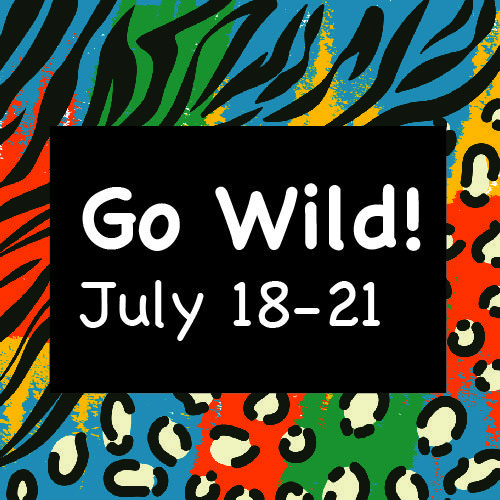 Summer Art Camp for Kids! 9-11:30am
Each week offers students art exploration with experienced instructors
using a wide variety of art techniques and materials including painting,
drawing, collage, sculpture, & more. All materials and snacks are included.
Discover the exciting world of animals and their amazing habitats. Campers will explore the textures, patterns, colors and shapes of animals from around the world and use them as inspiration for creating wild and wonderful art projects.
WHEN: July 18 - 21 (4) day, Summer Art Camp 
WHERE: Art Center Morro Bay, Activities Room, 835 Main St, Morro Bay, CA 93442
CONTACT: artcenterkids.morrobay@gmail.com
Preregistration is required
Ages 6-12  and must have completed 
kindergarten to register. If your child has food allergies, please bring a snack.
Refunds are provided up to 3 days before the beginning of class week.