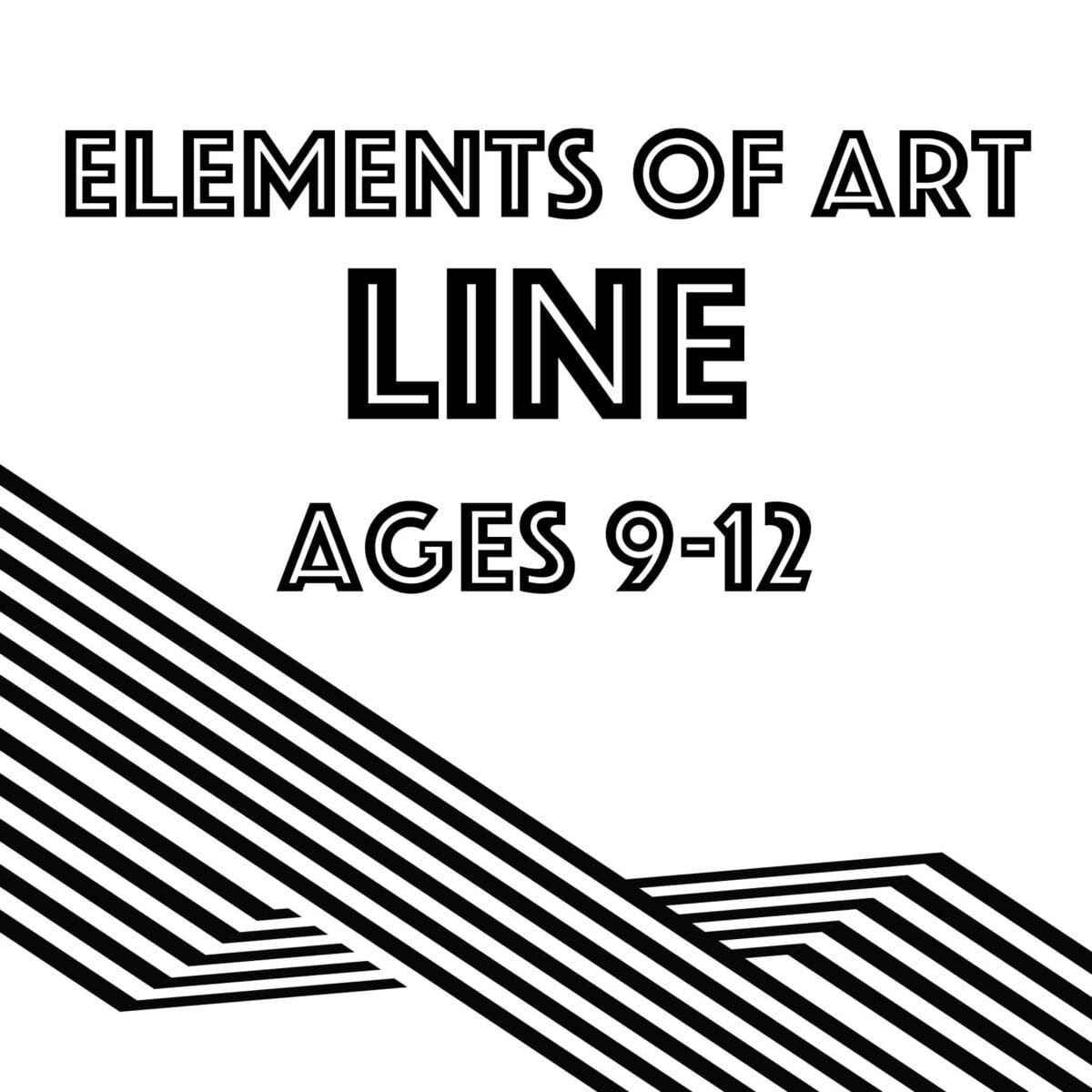 CHILDREN'S SUMMER ART - June 22 & 24 - 3rd-6th Graders 1pm – 4pm
Elements of Art Weeks 1-5 with Mandy. 3rd-6th Graders 1pm – 4pm
Each week offers a variety of art techniques and materials including painting, drawing, sculpture, collage, and more!
Mandy Covish is a highly experienced K-6 Elementary School Teacher whose passion is teaching children the ARTS. Mandy has studied and taught extensively in the central valley at multiple levels, and will be continuing her work teaching art here in Morro Bay. Currently, Mandy  is teaching Kindergarten in Creston. Previously she taught children in the upper grades in the Lucia Mar School District. Over the years, she has worked with children from diverse populations as well as with gifted children. Mandy Covish fervently believes that all children should be exposed to the arts because art fosters creativity and promotes social, motor, and visual development, which in turn improves focus, academic performance on tests and overall  learning confidence.
Week 2 - June 22 & 24
Students will learn all about the element of LINE in art.  This most basic element of art is often the most powerful! Investigate various masterpieces and how artists use line to show movement and mood.  We will work in 2D and 3D using many different mediums including paint, pencils, pipe cleaners and wire.
WHAT: Elements of Art - LINE
WHEN: JUNE 22 AND JUNE 24  (TUESDAY AND THURSDAY)
WHERE: Art Center Morro Bay, Activities Room, 835 Main St, Morro Bay, CA 93442
TIMES:  3rd-6th Graders 1pm – 4pm
COST: $40.00 PER WEEK (TUESDAY AND THURSDAY)
CONTACT: www.artcentermorrobay.org or 805-772-2504
Preregistration is required: For more information, please contact Art Center Morro Bay (805) 772-2504 or online:artcentermorrobay.org/index.php/shop/
Refunds are provided up to 3 days before the beginning of class week. Class programs are designed as age appropriate, however, bringing closely aged children together in eitherclass is OK. Parents are asked to stay with children 7 years or younger. Per California State and SLO County mandates, facial coverings and social distancing will be observed.