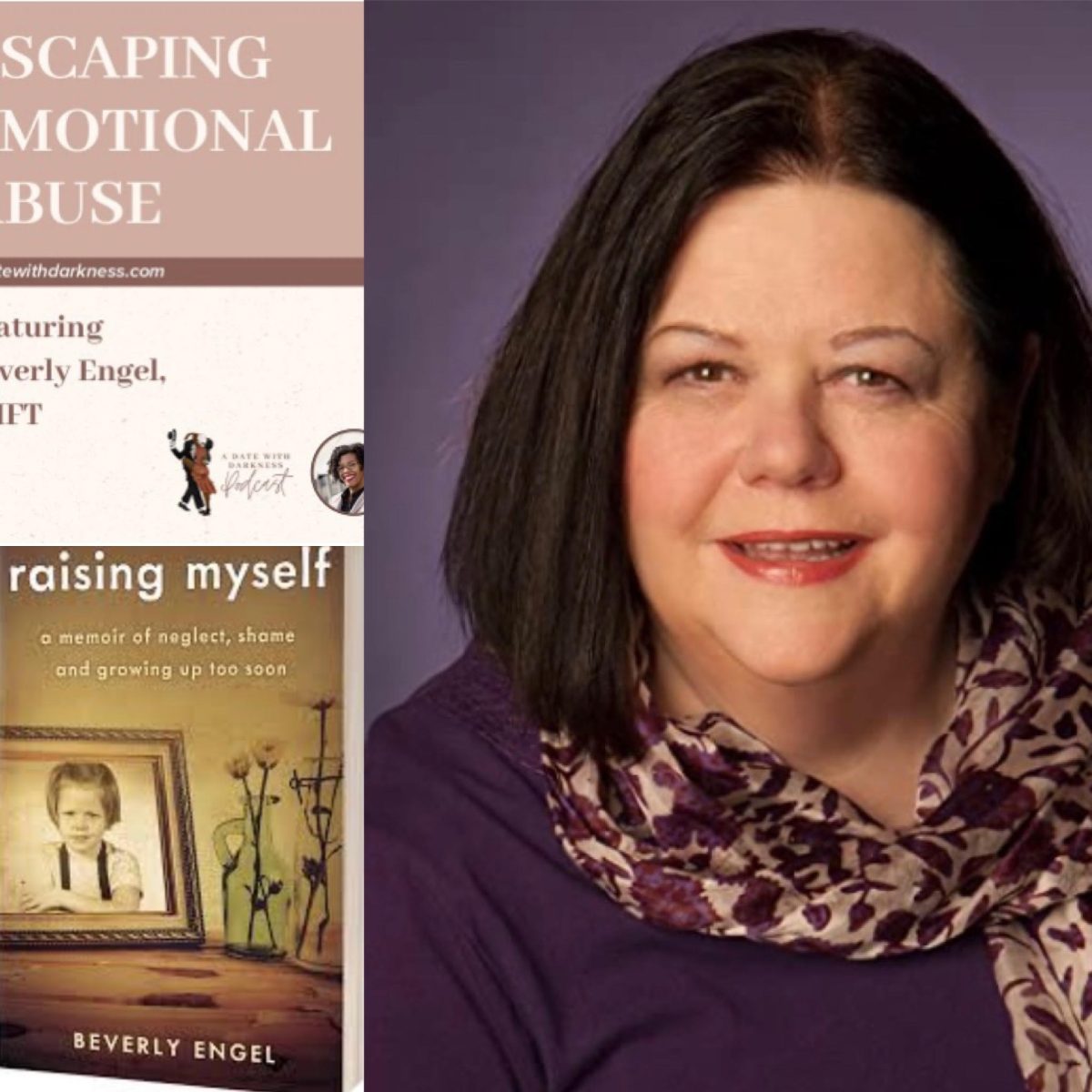 Healing Through Art Expression with Beverly Engel, LMFT 
This workshop will focus on healing trauma, including childhood abuse (emotional, physical and sexual) and adult trauma (domestic violence, emotional abuse, sexual assault) as well as the loss of a loved one or other types of trauma. Focusing on artistic expression as a healing tool, Beverly, a licensed psychotherapist, will offer strategies, prompts, demonstrations and guidance to help you safely identify and express your emotions of fear, anger, sadness, and shame, heal the damage caused by trauma, and create a positive future.
This will be a safe yet powerful workshop that can help you process unexpressed emotions and move through stuck places in your recovery.
"Art is a wound turned into light."  ~  Georges Braque
ABOUT THE INSTRUCTOR: Beverly Engel has been a licensed psychotherapist for nearly 40 years, specializing in working with victims of childhood and adult abuse and is the author of numerous books related to healing abuse, including: The Emotionally Abused Woman, The Emotionally Abusive Relationship, Healing Your Emotional Self,  The Nice Girl Syndrome and It Wasn't Your Fault. Her latest book, Freedom at Last: Healing the Shame of Childhood Sexual Abuse will be published in December of 2022.
Beverly is a survivor of emotional and sexual abuse and has used art expression for many years to help her heal from these traumas.
WHAT: Healing Through Art Expression with Beverly Engel, LMFT
WHERE: Art Center Morro Bay, 835 Main Street, Morro Bay, CA 93442
WHEN: (2-day workshop) February 4 & 5, 10am – 4pm
COST: $200 members    $250 non-members
Additional Information: art center.morrobay@gmail.com or 805-772-2504
MATERIALS LIST
• Your journal or a new journal
• Any medium you prefer to use for creating (acrylic paint, liquid acrylic, poster paint, watercolor, pastels, colored pencils, markers, crayons). Suggest you bring several different mediums to work with.
• Any material you prefer to paint or draw on (watercolor paper, poster board, canvas)
• If you have no or little experience creating art bring the following at a minimum: Large drawing pad of paper, poster board or at least two canvases (18"x24"), felt markers, poster paint, liquid acrylics.