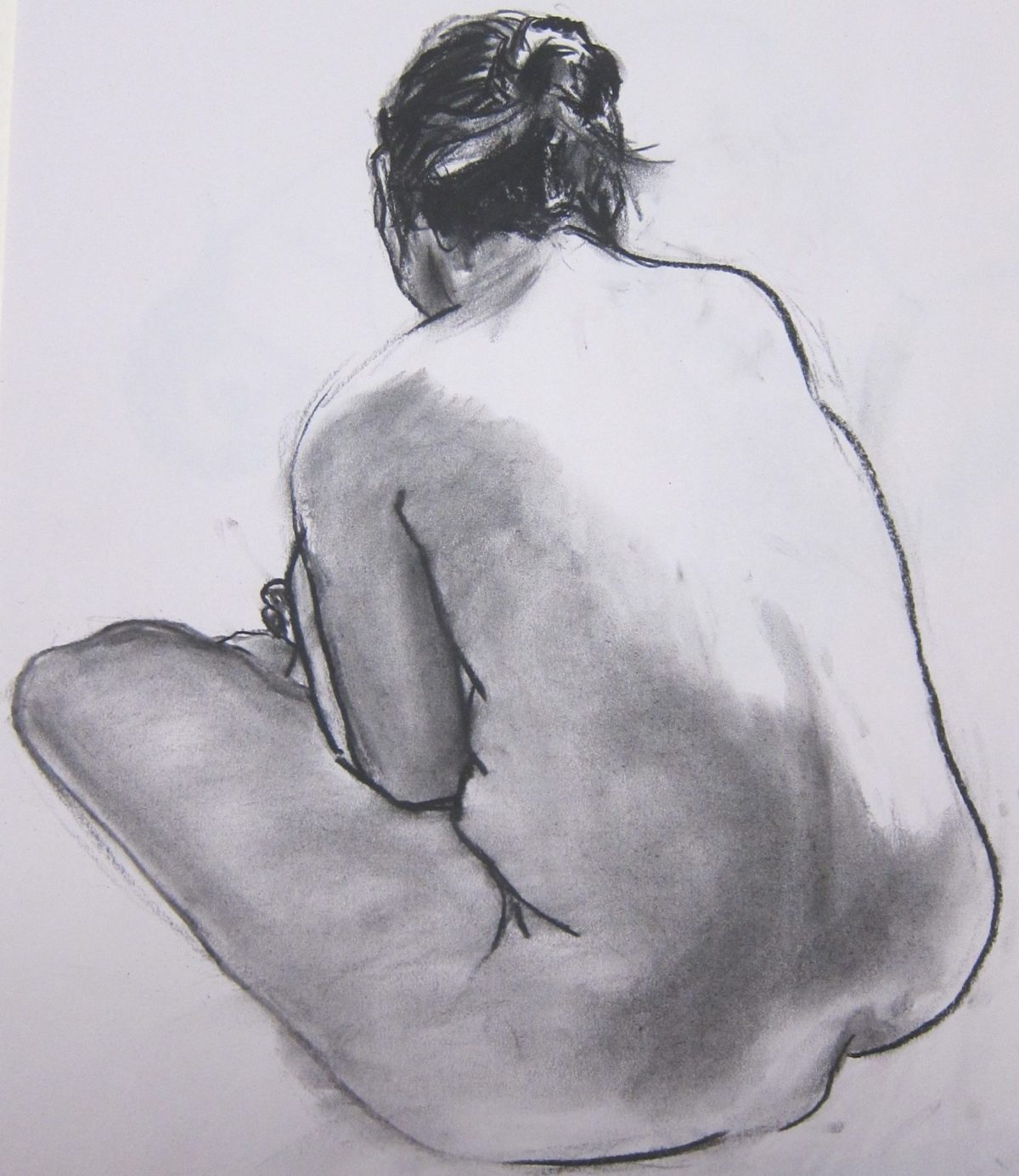 Life Drawing, Wednesday Evenings, 6-9pm
Life drawing has remained the cornerstone of art instruction.
We believe life drawing should be fun, accessible and expressive.  Art Center Morro Bay is proud to present a weekly, uninstructed, Life Drawing workshop, featuring a variety of male and female nude models.
Put yourself on the pathway to better art!  This evening workshop, is open to all adults regardless of experience. Bring your own art supplies and work with medium of choice.
Models pose for various lengths of time, up to 20 minutes while taking short breaks. There is no instruction.  This workshop is appropriate for beginner to advanced and participants should be at least 18 years of age to register.
WHAT: Wednesday Life Drawing
WHERE: Art Center Morro Bay, 835 Main St. Morro Bay, CA 93442
WHEN: Wednesday Evenings, 6-9pm
COST: $10.00 MBAA Members and Students $12.00 Non Members
CONTACT: Bob Rodger (805) 528-4248, brodger56@yahoo.com
Online registration: https://artcentermorrobay.org/index.php/products/
More information: www.artcentermorrobay.org
Students may be asked to wear a mask.