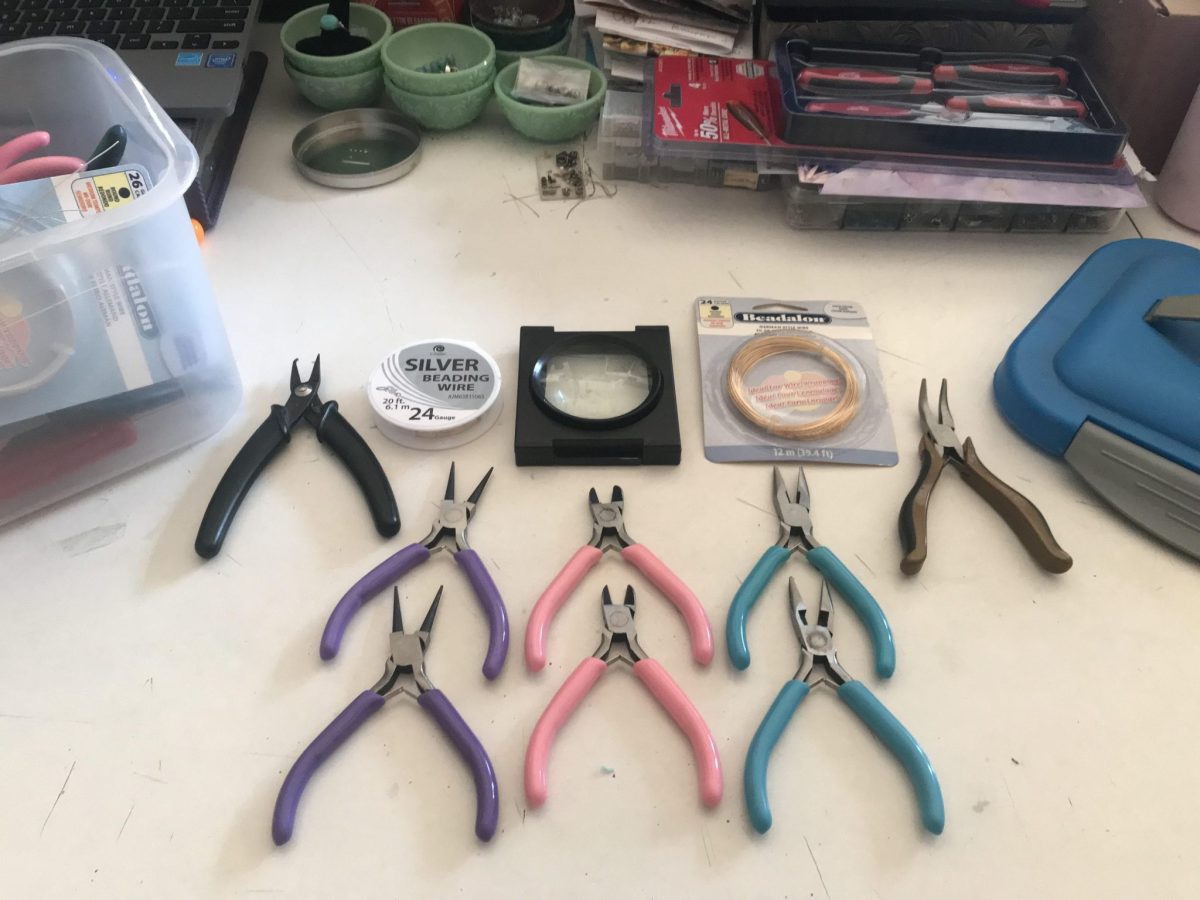 Professional Fine Wire Wrapping
Morro Bay Art Association is proud to present a workshop in professional fine wire wrapping with jewelry artist, Li Li Clever
Class description: Learn fine wire wrapping technique utilizing 3 tools; needle nose, flat tip and cutting pliers along with ½ hard silver plated round wire and a great variety of beads provided by the artist. Please feel free to bring existing jewelry projects for inspiration from the artist.
About Instructor: Li Li Clever is a Jewelry Specialist and Designer. In 1994 Li Li Clever Jewelry began as a cottage industry and promptly blossomed into a retail boutique in Central California as well as a wholesale business which produced jewelry for Nordstrom's and many fine boutiques, gallery's and salons. Since its genesis, Li Li would travel to South Seas Asia to source exotic and original materials to incorporate into her jewelry designs which include lariats, chandelier earrings, bracelets, anklets and necklaces. Feathered into her collections are many one-of-a-kind designs.
Connect with other artists and learn the art of jewelry making. This workshop is designed for beginners and appropriate for intermediate artists. All materials are included in this course.
WHAT: Professional Fine Wire Wrapping
WHERE: Art Center Morro Bay, 835 Main Street, Morro Bay, CA
WHEN: January 28, 2023, 1-4pm
COST: $110.00Members; $125.00 Non-Members for the 1 day workshop.
REGISTRATION: Pre-register online at artcentermorrobay.org
Refunds will be given up to 7 days before the workshop.