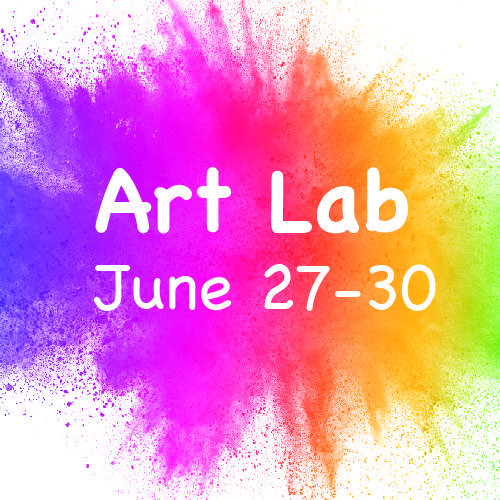 Summer Art Camp for Kids! 9:30-11:30am
Each week offers students art exploration with experienced instructors using a wide variety of art techniques and materials including painting, drawing, collage, sculpture, & more. All materials and snacks are included.
June 27-30 Art Lab
Process Art focuses on making, experimenting, and discovering. We will use exploration to discover new materials, techniques, and tools in an open-ended way that encourages creative learning. We will explore how different materials and art tools can interact with each other to achieve unique results.
WHAT: Art Lab
WHEN: June 27-30  (4) day Summer Art Camp 
WHERE: Art Center Morro Bay, Activities Room, 835 Main St, Morro Bay, CA 93442
CONTACT: artcenterkids.morrobay@gmail.com
Preregistration is required
Ages 6-12  and must have completed 
kindergarten to register. If your child has food allergies, please bring a snack.
Refunds are provided up to 3 days before the beginning of class week.