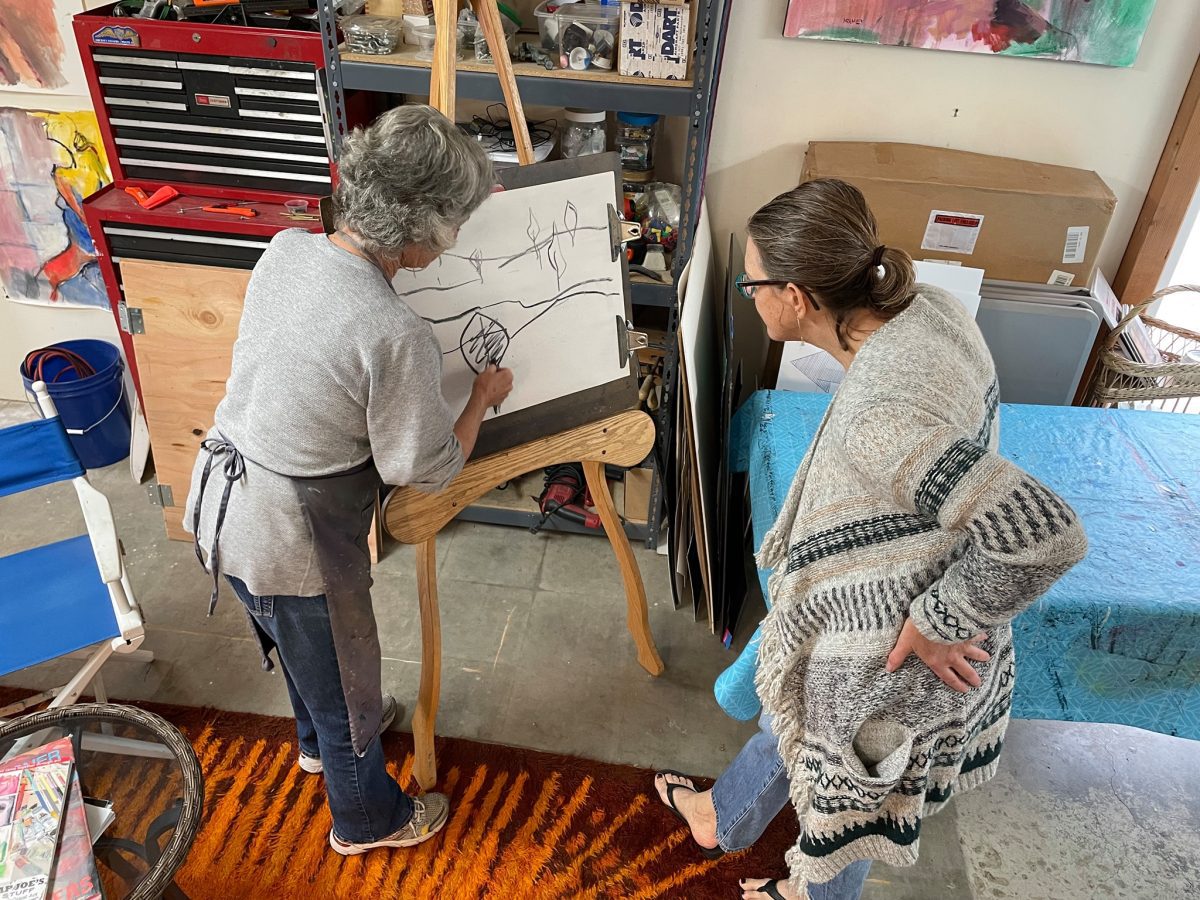 The Road to Mastery with Marie Ramey - Feb. 7, 8, 11, 14, 15, 18
The Road to Mastery: Lessons in Beginning Drawing with Marie Ramey
This is a foundational beginning drawing class designed to teach basic drawing
skills and on which more advanced skills can be developed. In six 2-hour classes
we will learn the following:
1. How to enhance the illusion of what is near and far on the same page
using the tricks of the masters
2. How to draw a formal still life
3. How to make your own choices in a drawing
4. How to do a contour drawing
5. How to make convincing illusion using a variety of values
6. How to use the creative effects of 2-point perspective
SUPPLIES NEEDED:
- JUMBO vine charcoal
- Compressed charcoal
- Hard eraser (pink pearl is good)
- Conte (red or brown red, black, and white)
- 6B Pencil
WHEN: Dates: Feb. 7, 8, 11, 14, 15, 18
TIME: 10:00 am - 12:00 pm
WHERE: Art Center Morro Bay, 835 Main St., Morro Bay
(805)772-2504
COST: $130 per Member and $140 per Non-member
Min. 5 students Max 8 students
refunds are available up to 7 days before this class begins. Please wear a facial covering and be prepared with a proof of covid vaccine.