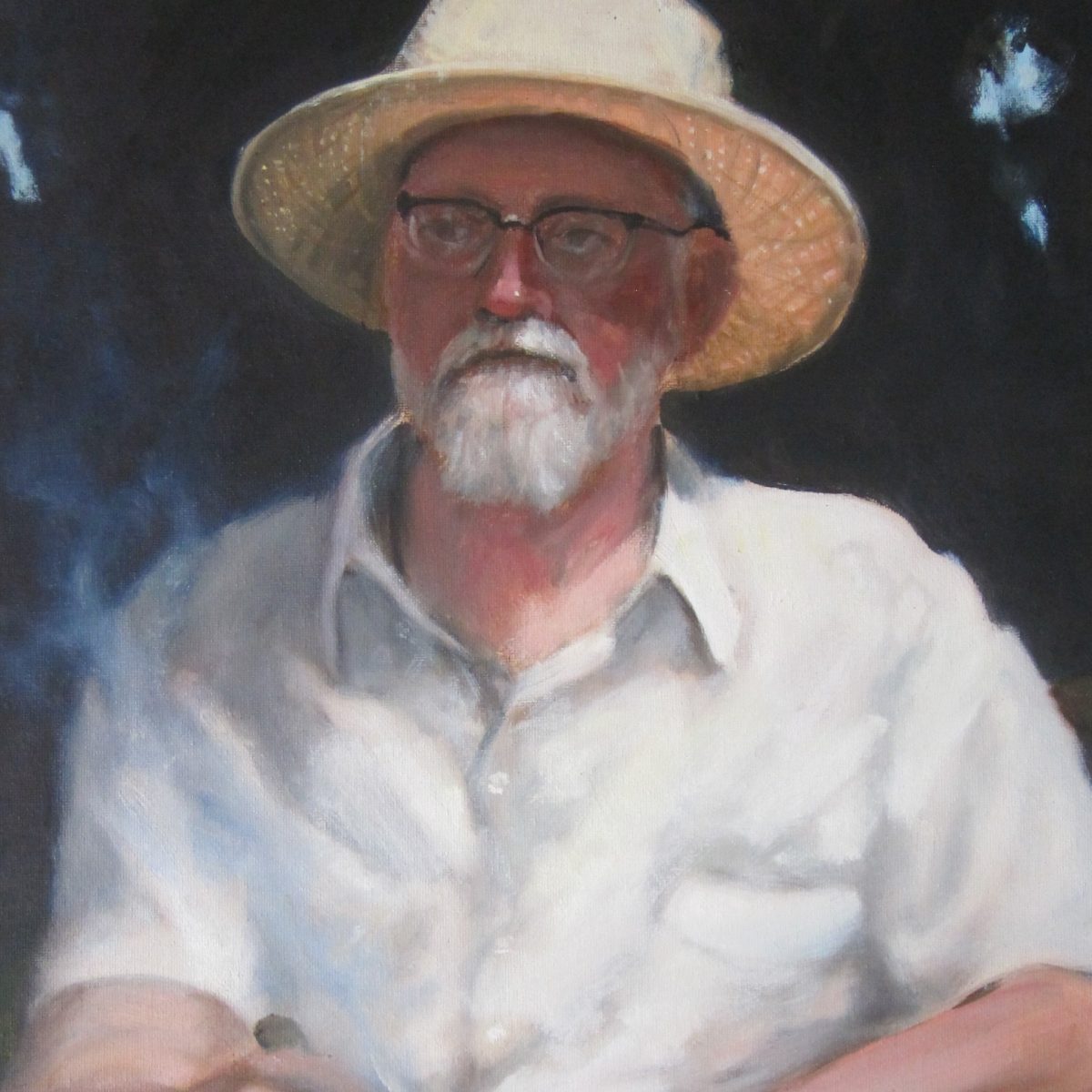 Evening Portrait Workshop - $144 (12 weeks)
Art Center Morro By is proud to present a portrait workshop in your choice of medium with a live model from the local community. This fun workshop will feature interesting key people from the Central Coast.
Put yourself on the pathway to better art!  This evening workshop is open to a limited number of students. There is no instructor.  This workshop is appropriate for serious artists. Bring your own art materials.
WHAT: Portrait Workshop
WHERE: Art Center Morro Bay, 835 Main St. Morro Bay, CA 93442