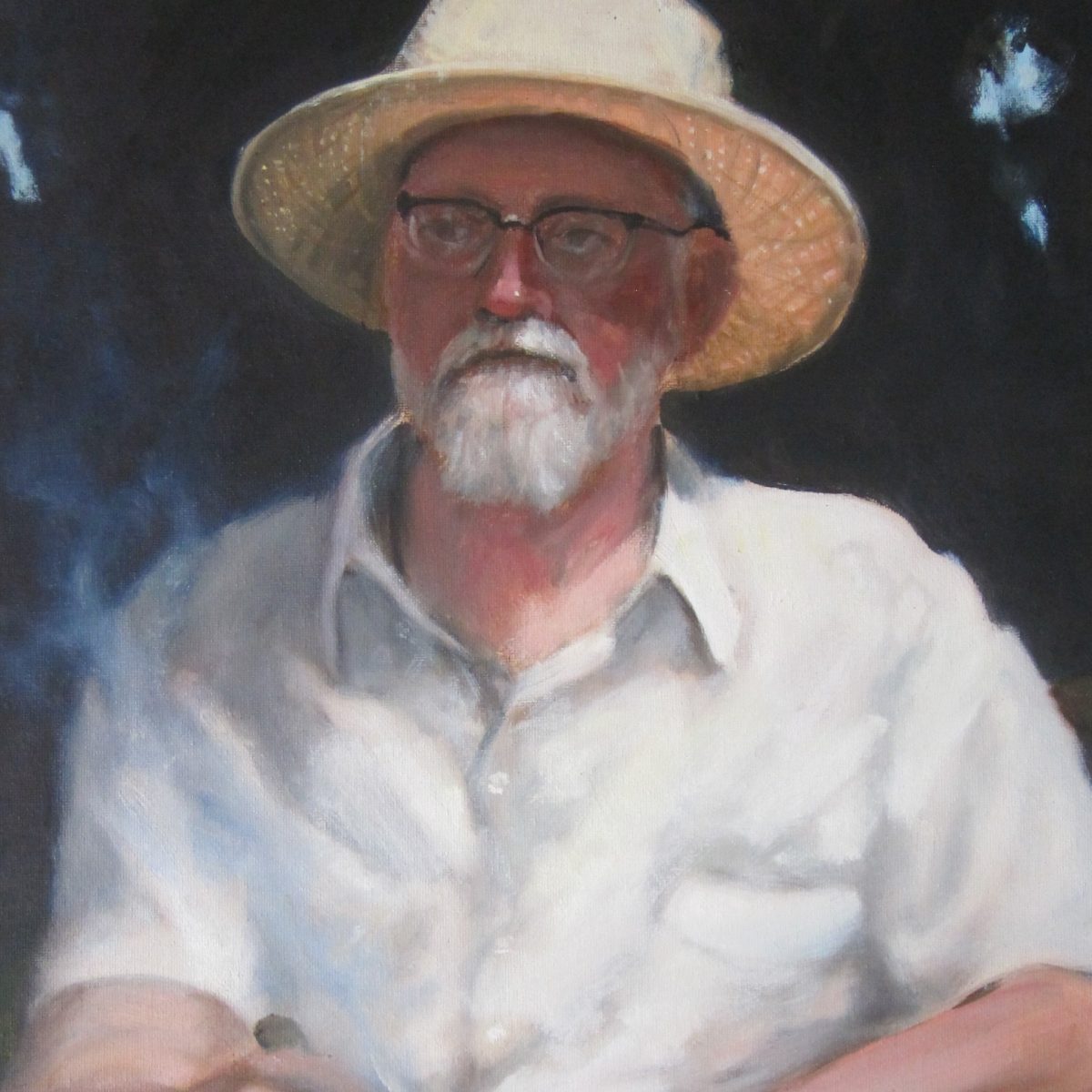 Tuesday Evening Portrait Workshop - $144. to $180. for 12 weeks
Art Center Morro Bay is proud to present a weekly, uninstructed, Portrait Workshop, featuring a variety of male and female clothed models.
Put yourself on the pathway to better art!  This evening workshop is open to a limited number of students. There is no instructor.  This workshop is appropriate for beginner to advanced. Bring your own art materials.
WHAT: Portrait Workshop
WHERE: Art Center Morro Bay, 835 Main St. Morro Bay, CA 93442
WHEN: (12 seasons) March 15 – May 31, 2022, Tuesday Evenings, 5:30 – 8:30pm
COST: $144. for 12 weeks, MBAA Members, $180. for 12 weeks for Non-Members
CONTACT: Bob Rodger (805) 528-4248, brodger56@yahoo.com
Online registration: https://artcentermorrobay.org/index.php/products/
More information: www.artcentermorrobay.org
Students may be asked to wear a mask.