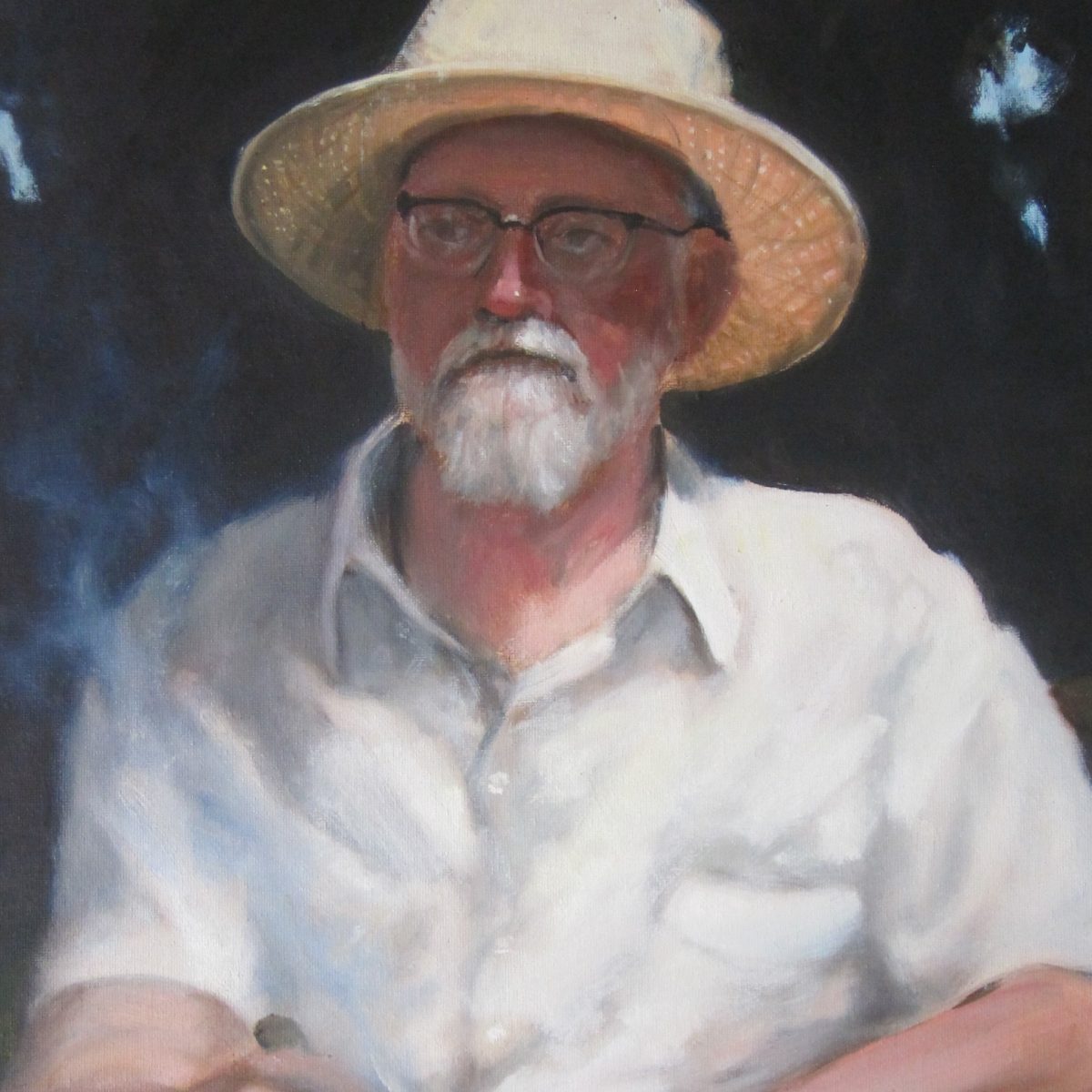 Evening Portrait Workshop - $144. to $180. for 12 weeks
Art Center Morro By is proud to present a portrait workshop in your choice of medium with a live model from the local community. This fun workshop will feature interesting key people from the Central Coast.
Put yourself on the pathway to better art!  This evening workshop is open to a limited number of students. There is no instructor.  This workshop is appropriate for beginner to advanced. Bring your own art materials.
The first model will be Rick Nagano the son of Patrick Nagano or "Pat Nagano"  Rick Nagano is around 75 years old. He is still farming the original land of his father and grandfather, he still lives in the same house as well.
Because Mr Nagano has already been scheduled, the first two sessions will be on a Thursday evening, and then we will be switching back to Tuesday after that.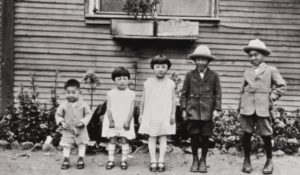 WHERE: Art Center Morro Bay, 835 Main St. Morro Bay, CA 93442
WHEN: (12 sessions) Thursday evenings June 30 and July 7, Tuesday Evenings,  July 12, 19, 26, August 2, 9, 16, 23, 30, September 6 and 13,  5:30 – 8:30pm
COST: $144. for 12 weeks, MBAA Members, $180. for 12 weeks for Non-Members
CONTACT: Bob Rodger (805) 528-4248, brodger56@yahoo.com
Online registration: https://artcentermorrobay.org/index.php/products/