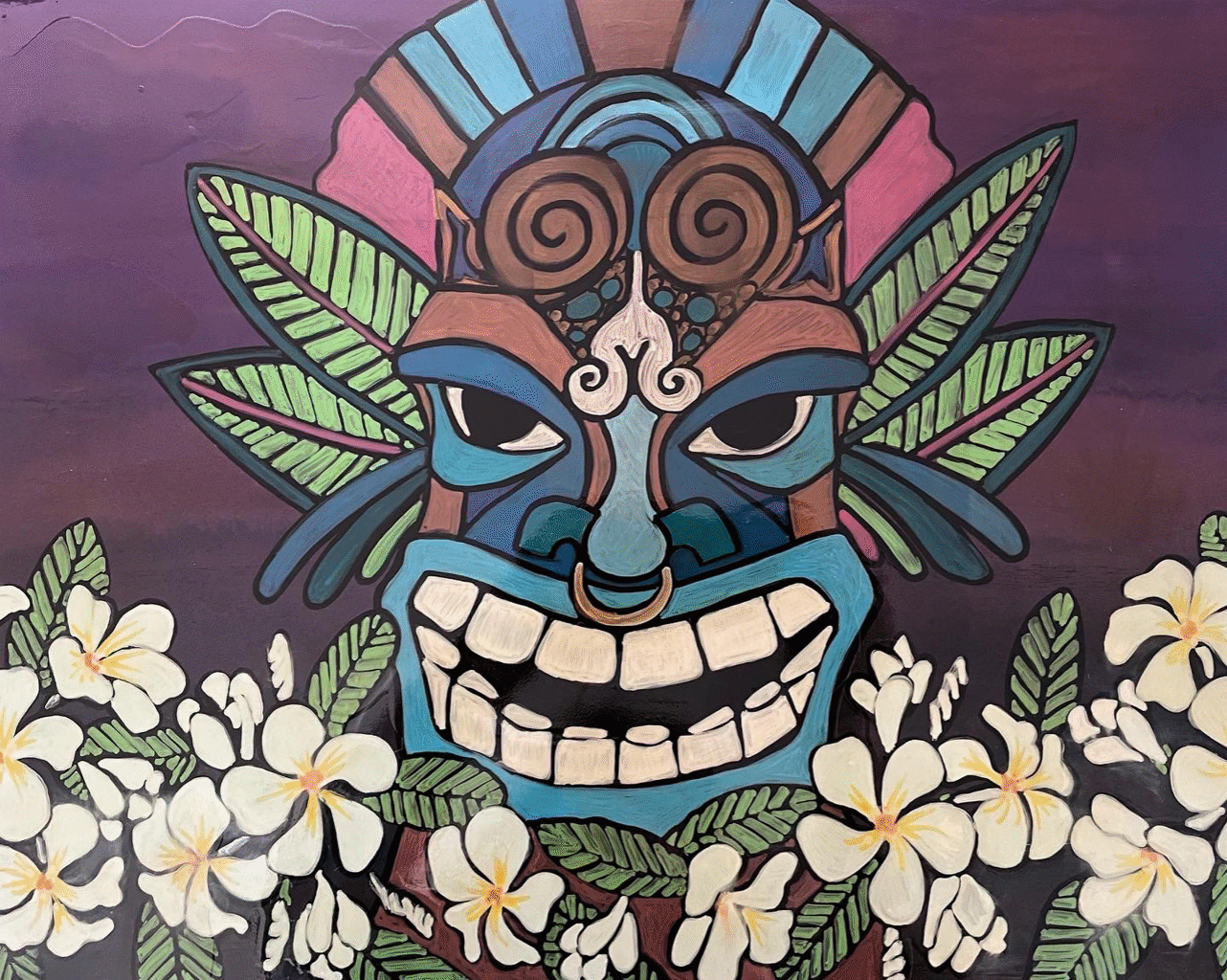 WORKSHOP: Art Applied to Everyday Life - Handpainted Table with Carol Maniputy - Oct. 14, 2023
WORKSHOP: ART APPLIED TO EVERYDAY LIFE – HAND PAINTED TABLE
WHEN: Saturday, October 14, 2023
TIME: 12pm - 4:30pm
WHERE: Art Center Morro Bay, 835 Main Street, Morro Bay, CA
COST: Online Registration $60. Members; $65. Non-Members. PLEASE NOTE: There is an additional $50 art supply fee per person to be paid to instructor the day of workshop.
Class description: During this workshop, students will be immersed into a philosophy of creating beauty from everyday objects. This surprisingly fun workshop starts with all of the supplies needed to make beautiful art designs on foldable tray tables. Students can complete one project during the workshop and take home their new table and purchased art supplies for ongoing projects at home!
About The Instructor: Carol is the owner of Peaceful Planet Images, a design team that includes her husband, Richard and son, Ethan. They have designed textiles, murals, paintings, and sculptures for hospitals, schools, and other public buildings, and private commissions, throughout California since 1986. Carol was born in Rochester, NY, and holds a BA in Applied Art and Design from Cal Poly. She has taught at the Slo Art Center, at public and private schools in SLO county, and in their studio located in Los Osos.
Connect with other artists and learn the basic skills and camaraderie of learning to add great design and artwork to a personal table. This workshop is designed for beginner to intermediate artists.
Last Day of Registration: 9/30/2023. May cancel registration up to 14 days of scheduled workshop for full refund.
CONTACT: 805-772-2504 or http://www.artcentermorrobay.org