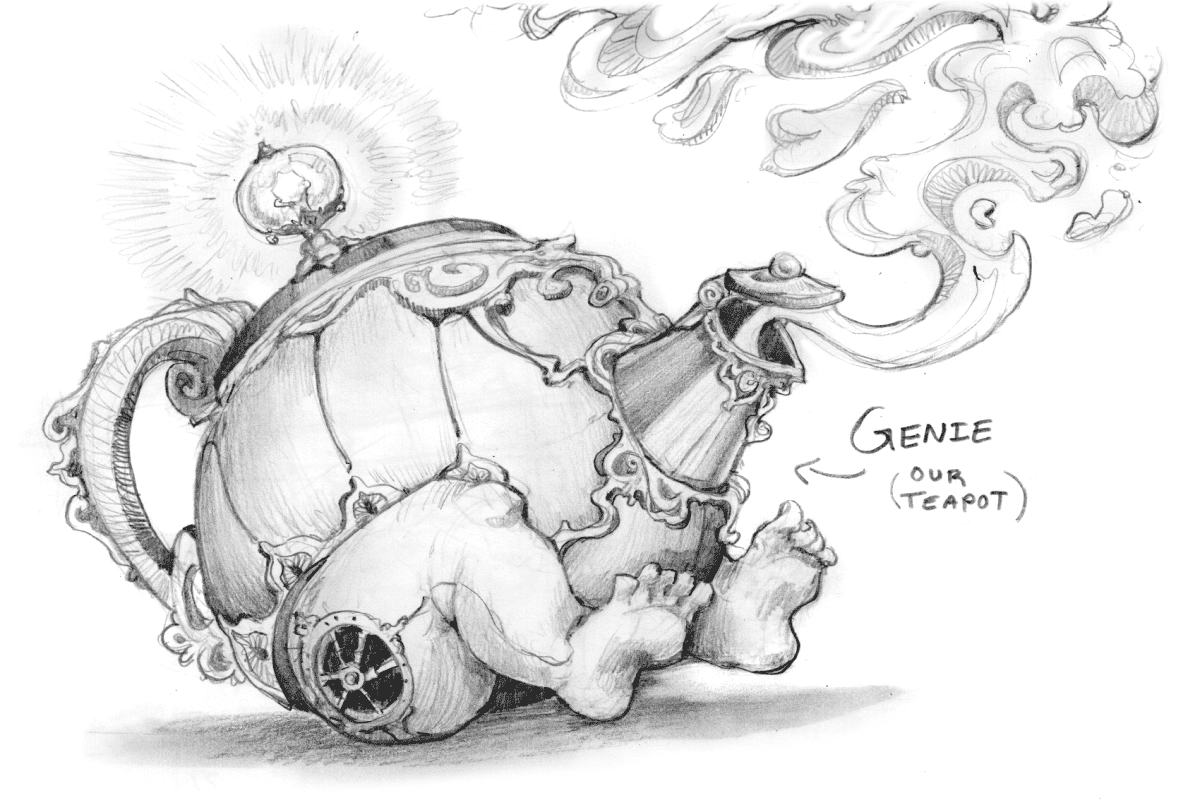 Workshop: Storytelling Through Character Design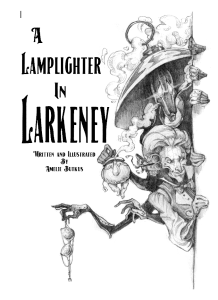 Art Center Morro Bay is proud to introduce Amelie Butkus, a young writer and illustrator from Morro Bay, California. Amelie has currently written and illustrated the young adult mystery novel "A Lamplighter in Larkeney" that is set to be released this winter on Kickstarter. She has illustrated for multiple books, podcasts, and comics and is an accomplished character designer and illustrative artist. Her work spans from traditional, retro-influenced situational pieces to digital cyberpunk. You can find her work and portfolio at booksofamelie.com and @ameliebutkus on instagram.
This workshop Amelie will begin with an introduction of herself and share how she works her way through a single rendered full-body character in pencil, talking about motion and fluidity in blocking shapes, and expressing emotion in both facial and body language. Students are asked to arrive with a short story, for a character they wish to draw as an accompanying illustration. Amelie will begin by going over short stories, provide a quick demo, blocking in a character, teaching techniques in movement and fluidity. Students will learn how to add character, body language, accessories, clothing, weight and a time period to convey a story. This workshop is designed for teens and young adults, however, everyone is welcome!
Please bring the following art supplies: #2 pencils, erasers and 8.5" by 11" paper.
Amelie will be giving a free demonstration, Monday, January 23, 2023, 3-5pm. If you are wondering if this workshop is for you, please attend the free demo and register for the workshop online.
WHAT: Storytelling Through Character Design
WHEN: January 28 & 29, 1pm - 4pm
WHERE: ART CENTER MORRO BAY, 835 Main Street, Morro Bay, CA 93442