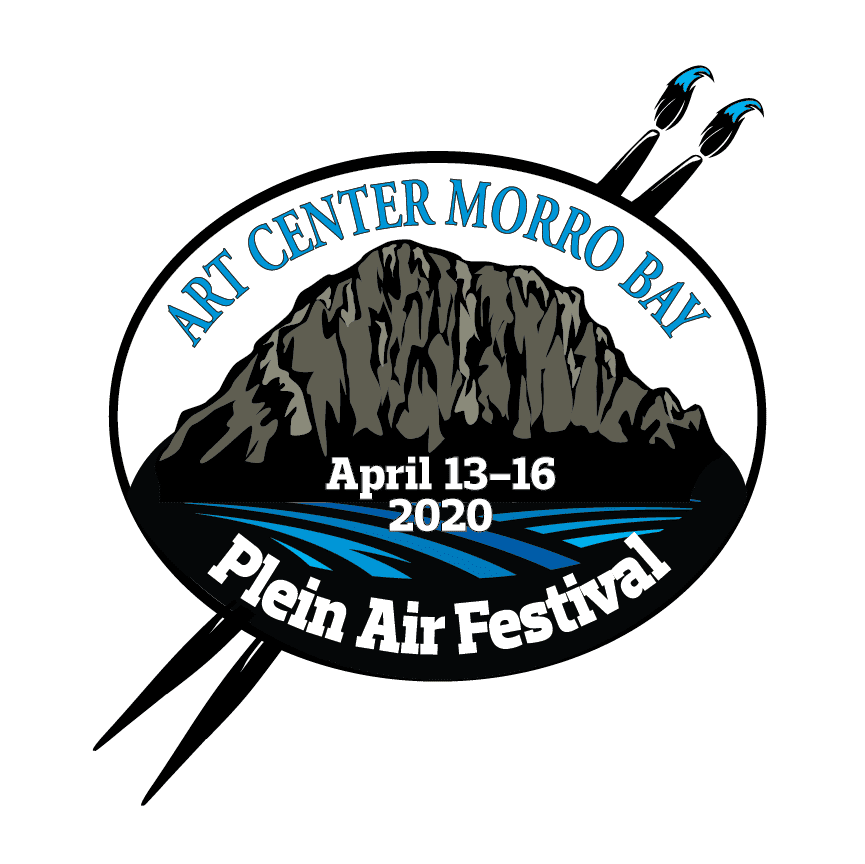 BROCHURE ADVERTISING – ARTIST RATES
$30.00 – $100.00
Description
The Plein Air Festival brochure is a great oppourtunity to get your artwork noticed while supporting this inaugrual event.  We are offering a special rate for MBAA members to place an advertisement in the brochure, of which 500 will be produced.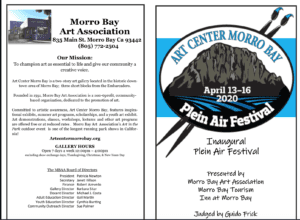 SPECIAL RATE FOR MBAA MEMBERS:
1/4 PAGE  $30.00   1/2 PAGE  $60.00  FULL PAGE  $100.00
Purchase a full color ad size here.
Full page, 8″h x 5″w;   1/2 page, 4″ h x 5″w;  1/4 page vertical, 2 1/2″ h x 4″ w;  1/4 page horizontal,  2″h x 5″ w.
"Design your own ad" and save it as a jpeg at 300 dpi , please email finished ads to Janet Hillson: janethillson@hotmail.com
OR, use our basic ad design and we'll do the work for you. Simply email a photo of your work in a large size or 300 dpi. Give us your name, website, email address, phone number, name of image, medium and a short tag line (see examples).  Please forward unfinished ad information to Gail Martin, gailm1314@gmail.com  Please note which ad template you wish to use by number and size.  Sorry no special orders for ad designs. 
If you wish to use your business card, please leave it at the gallery with the docent.
If you are having difficulties sending your images, please contact Gail Martin.
We are sorry, we cannot take requests for "ad placement" within the brochure for most ads.
*** Deadline to submit ads are March 26, 2020 ***