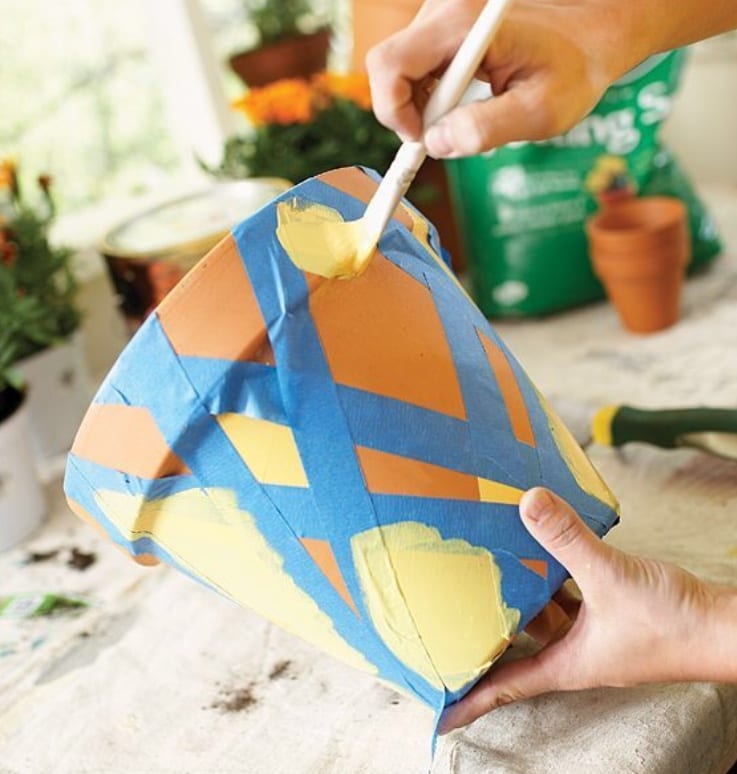 Children's Art Class: Painting Pots (Acrylic Paint on terracotta pots) June 20, 2019
$20.00
Description
Katrina Osborne is originally from Minnesota and has resided on the Central Coast for 13 years. Katrina taught art for two years at Templeton Elementary and during the last 12 years has taught art at Morro Bay High School including, design, drawing, painting, and ceramics.
Students will learn the basics of color theory and color mixing with paint and basic painting techniques. We will study and review famous artists and styles of painting to inspire our own work completed on a functional terracotta pot!
(pots will need to be allowed dry time and sprayed with a protective finish. Ready for pick up by June 27th class)
*please wear play clothes as acrylic paint can stain. We will be cautious but accidents can happen.
Time:
6-8yrs 9am-12pm
9-13yrs 1pm – 4pm
COST: $20.00 per session
WHERE: Art Center Morro Bay, Activities Room, 835 Main St, Morro Bay, CA 93442
Preregistration is required: Contact Art Center Morro Bay (805) 772-2504