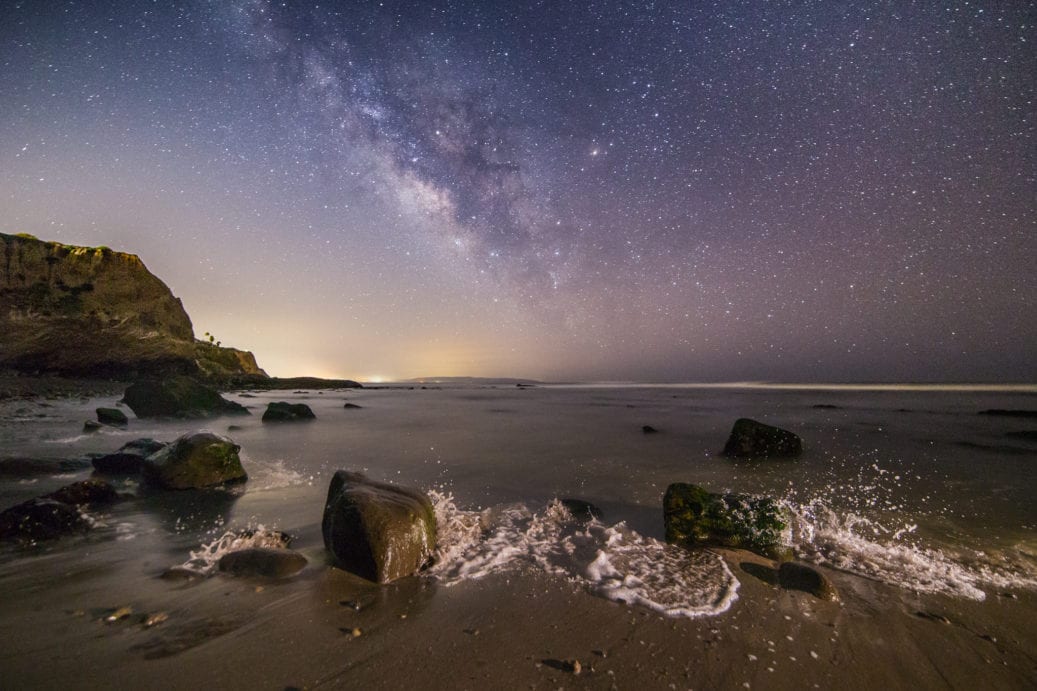 July 24 & 25 2020 – ASTROPHOTOGRAPHY with Brady Cabe
$350.00 – $360.00
Description
Morro Bay Art Association is proud to present esteemed photographer Brady Cabe for a 2-Day workshop in Astrophotography.

Brady's passion for photography has grown into sharing and teaching others, incredible astrophotography.  Teaching for Brady was an unforeseen blessing along his photography journey as it caused him to reverse engineer everything he did.  His process guides you step by step through a simplified curriculum to make beautiful photographs.
This workshop provides a complete photography experience, with an emphasis on Milky Way capture, star trails and night panoramas. 
Day 1 Spend the evening photographing the night sky – going over location planning, best practices, and answering all your astrophotography questions. 
Day 2 Consist of post-processing where we will dive into our photos from the night before and learn to assemble star trail images.
Brady says 
"As I explore this amazing planet, I'm always astounded by the complexity and variety to be found. The nature and landscapes of San Luis Obispo county, the state of California and beyond, provide all the inspiration I need. If I'm not sure where to take pictures, I just hit the road and see where it takes me – usually with my family in tow. I love to be outdoors, with my feet and tripod in the water, capturing a sunset or the Milky Way, late into the night."
Recommended Gear:
Digital Camera with interchangeable lenses

Wide angle, wide aperture lens; i.e. Rokinon 14mm f/2.8

Sturdy Tripod
REGISTER: Pre-register at www.artcentermorrobay.org or artcentermorrobay.org/index.php/shop/
WHAT: Astrophotography with BRADY CABE
WHEN: July 24 – 25, 2020, 8pm – Midnight Day 1 and 1-5pm Day 2
COST: $350. MBAA Members,  $360. Non-Members
WHERE: Art Center Morro Bay, 835 Main Street, Morro Bay, CA 93442
May cancel registration up to 10 days of scheduled workshop for full refund.