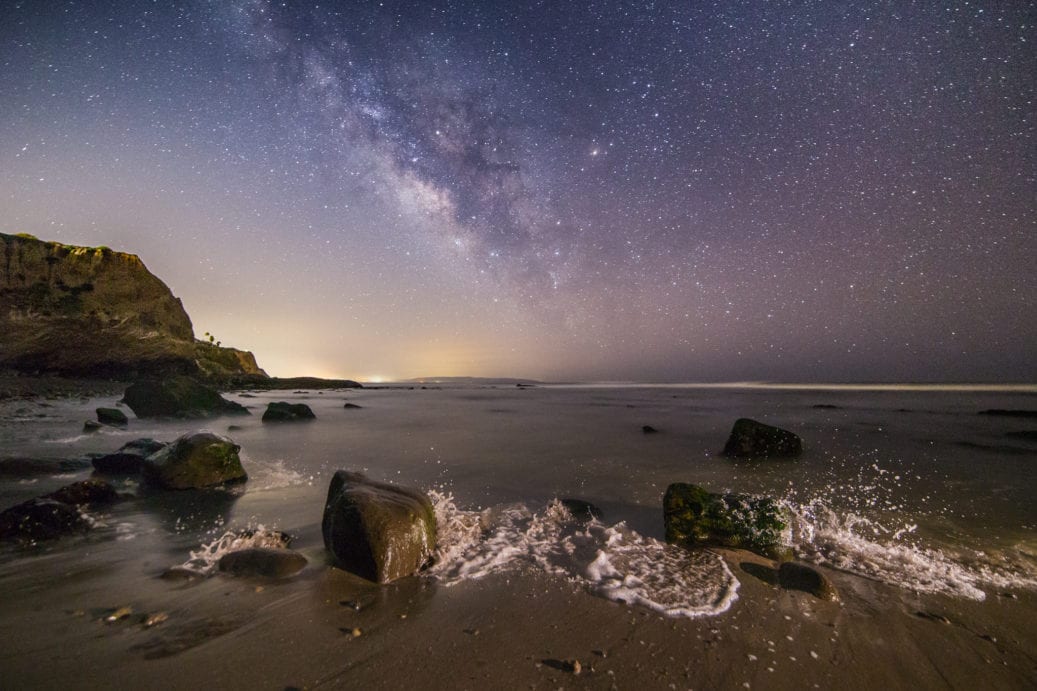 July 26, 2019: Astrophotography; Adding Light to Your Milky Way Images
$350.00 – $360.00
Description
Art Center Morro Bay is pleased to welcome gifted photography instructor, Brady Cabe.  Brady's monthly classes and workshops will focus on the use of camera equipment and settings in the classroom or on site.  Check each class description for location and recommended equipment.
SUMMARY:  This workshop provides a complete Milky Way photography experience, with an emphasis on Milky Way capture, star trails, and light painting. On day one we'll spend the evening photographing the night sky – going over location planning, best practices, and answering all your astrophotography questions. Day two consists of post-processing where we will dive into our photos from the night before and learn to assemble star trail images.
RECOMMENDED GEAR:
Digital Camera with interchangeable lenses
Wide angle, wide aperture lens; i.e. Rokinon 14mm f/2.8
Sturdy Tripod
Flash or LED light (limited demo flash units available)
Remote shutter release (simple is best)
WHEN: July 26, 8 PM-Midnight & July 27,2019 3-6 PM
WHERE: Meet at Art Center Morro Bay, 835 Main St, Morro Bay CA 93442 and caravan to site
COST: $350. MBAA Members or $360 for Non-Members
REGISTER: Pre-register at www.artcentermorrobay.org or https://artcentermorrobay.org/index.php/shop/
May cancel registration up to 7 days of scheduled workshop for full refund.