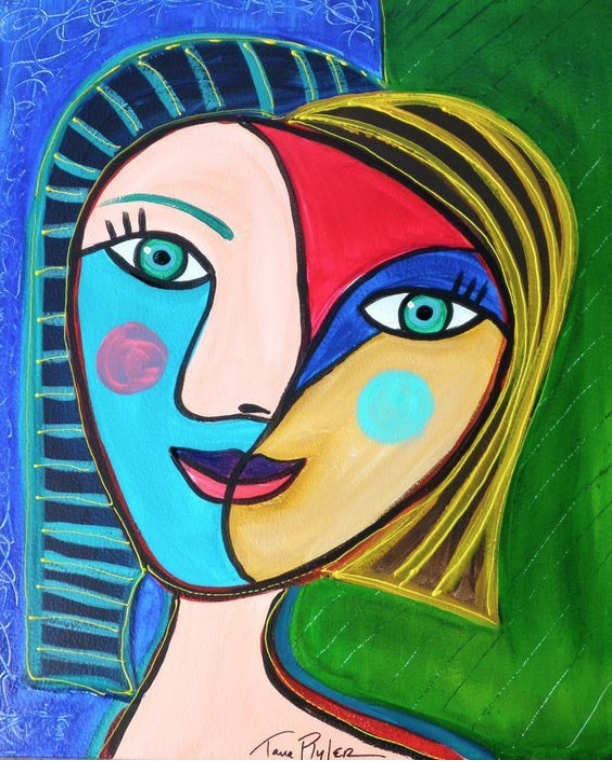 June 11, 2020 – Children's Art, PORTRAITS
$20.00
Description
Morro Bay Art Association is proud to present PORTRAITS, in an ongoing children's summer art series with elementary school teacher, Mandy Covish and Middle School teacher Raquel Meinke.
Students will make a mixed-media portrait in the style of Pablo Picasso using oil pastels, collage, acrylic paints, & rafia. They will also create an Alexander Calder wire self-portrait as well as an Andy Warhol portrait using oil pastels.
Mandy taught primarily 2nd and 3rd grade levels in the Merced City School District and Clovis Unified School district. With her recent relocation to the Central Coast she is eager to begin teaching on the Central Coast. Raquel is currently an art teacher at Los Osos Middle School.
WHAT: PORTRAITS
WHEN: June 11, 2020
WHERE: Art Center Morro Bay, Activities Room, 835 Main St, Morro Bay, CA 93442
TIMES: K-2nd Graders 9am-12pm; 3rd-6th Graders 1pm – 4pm
COST: $20.00 per session or $180. for 12 or more classes purchased. Call gallery for discounted classes.
CONTACT:www.artcentermorrobay.org or 805-772-2504
Preregistration is required: Contact Art Center Morro Bay (805) 772-2504 or online:
artcentermorrobay.org/index.php/shop/
Refunds are provided up to 3 days before the beginning of class. Class programs are designed as age appropriate, however, bringing closely aged children together in either
class is OK. Parents are asked to stay with children 7 years or younger.