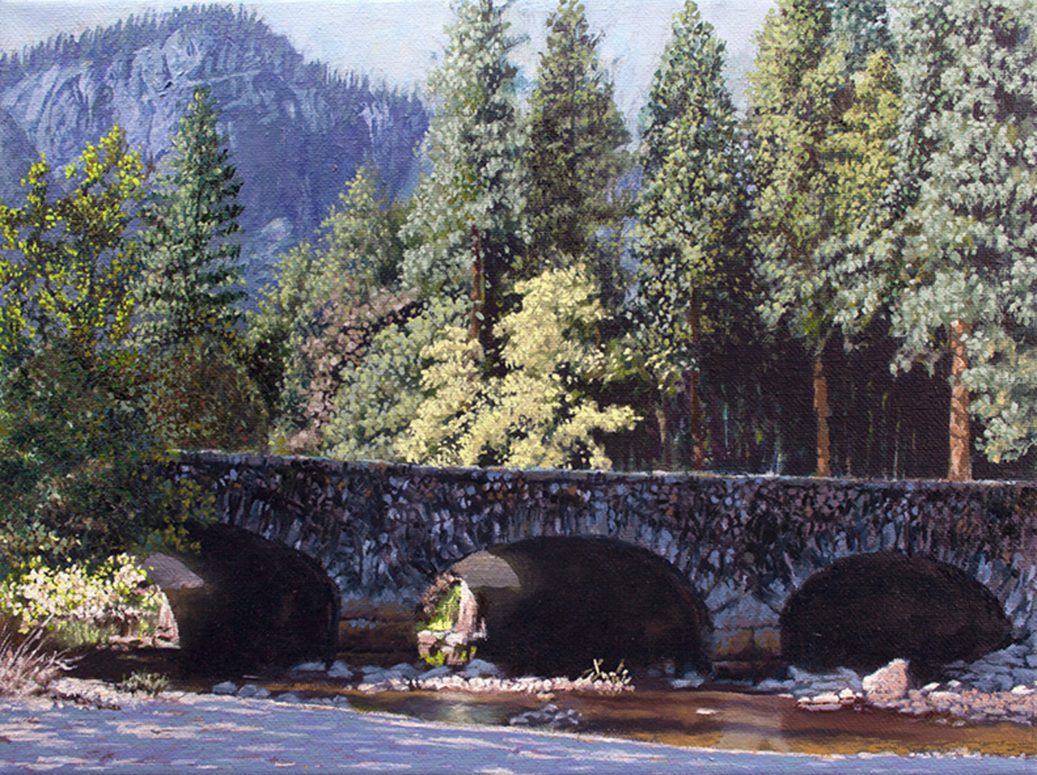 March 13, 14, & 15, 2020 – Painting Tuneup
$400.00 – $425.00
Description
Morro Bay Art Association is proud to present a 3-day workshop, Painting Tune-Up, with Trowzers Akimbo.

Trowzers provides demonstrations and leads step by step exercises, tuning your knowledge and skills to keep your painting sessions humming along like a well-oiled machine.
Trowzers Akimbo was raised in Venice, Ca and the eclectic vibe of the area is represented in much of his work The art colony esthetic of the beach town attracted the best of art teachers to the school system and Betty Edwards, who wrote the influential book, "Drawing on the Right Side of the Brain" was among his talented high school art teachers. Teachers in art school included Bill Moore, Don Graham, Harold Kramer, Emerson Woelffer and one of the Group of Seven hard-edge painters, Frederick Hammersley. Prior to practicing fine art painting full-time, Trowzers worked as an NBC on air graphic artist, freelance illustrator/graphic designer, animated/live action tv commercial director/designer and as a creative director and chief creative officer in the computer game industry. Work for NBC included over 200 commercial segue illustrations for the Tonight Show, starring Johnny Carson, design of The Gong Show logo and body painting of GoGo dancers for Laugh-In.  Trowzers contributed illustrations to the Sesame Street Workshop's printed publications monthly. He is responsible for the creation of over 50 computer games. Among his many awards, Akimbo was awarded an Emmy for his animated titles for NBC: The First 50 Years: A Closer Look. Powerful influences in his painting work are Sargent, Manet, Monet, Cézanne, Gauguin, Lautrec, and Van Gogh.
Akimbo studied art and received his BFA at CalArts in Southern California.
Trowzers has collected numerous Best of Show and 1st Place awards for his paintings. His work is included in the upcoming Artists Magazine publication, Strokes of Genius 11.
"I believe any painter's work I've ever seen has influenced my work on some level."
                                                                                               – Trowzers Akimbo
During this 3-day workshop, you will review painting fundamentals and be introduced to new methods of analysis and creative procedure that will make you more productive and your paintings more successful. Discover tools that will assist you in painting with confidence and authority. This workshop is open to beginner to advanced. All painting mediums are welcome.


WHAT: Painting Tune-Up
WHEN: March 13th, 14th, & 15th, 2020  – 10am-4pm
WHERE: Art Center Morro Bay, 835 Main St. Morro Bay, CA 93442
COST: $400. MBAA Members    $425. Non Members*
CONTACT: Art Center Morro Bay (805) 772-2504, www.artcentermorrobay.org
Pre-registration is required.
Register Online: artcentermorrobay.org/index.php/shop/
Refunds for cancellations up to 7 days before workshop