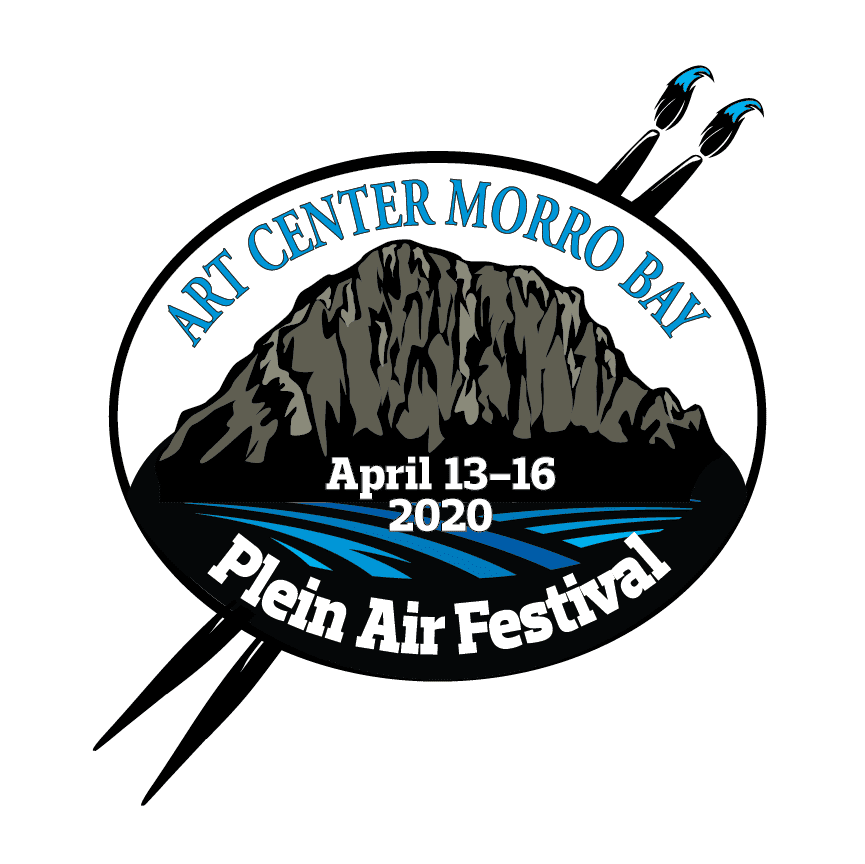 BROCHURE ADVERTISING RATES
$40.00 – $150.00
Description
Art Center Morro Bay, in connection with Morro Bay Tourism and Inn at Morro Bay, are proud to host the inaugural, Morro Bay Plein Air Festival this Spring!.
During this celebrated event, MBAA will be offering artists and visitors an 8.5 x 11 full color brochure to provide a full schedule of events and help guide onlookers to Paint Out locations.
We invite businesses and artists to become an advertiser in this handy brochure! Please email your camera ready photos and ads in jpeg at 300dpi to janethillson@hotmail.com by March 1st, 2020.
By advertising in this brochure, you help to provide free demonstrations, affordable art classes, workshops and art scholarships to deserving students.
1/4 Page ( 2.25″ x 3.75 ")   $40.
1/2 Page (3.75″ x 4.5″) $75.
Full Page ( 7.5″ x 4.5") $150.