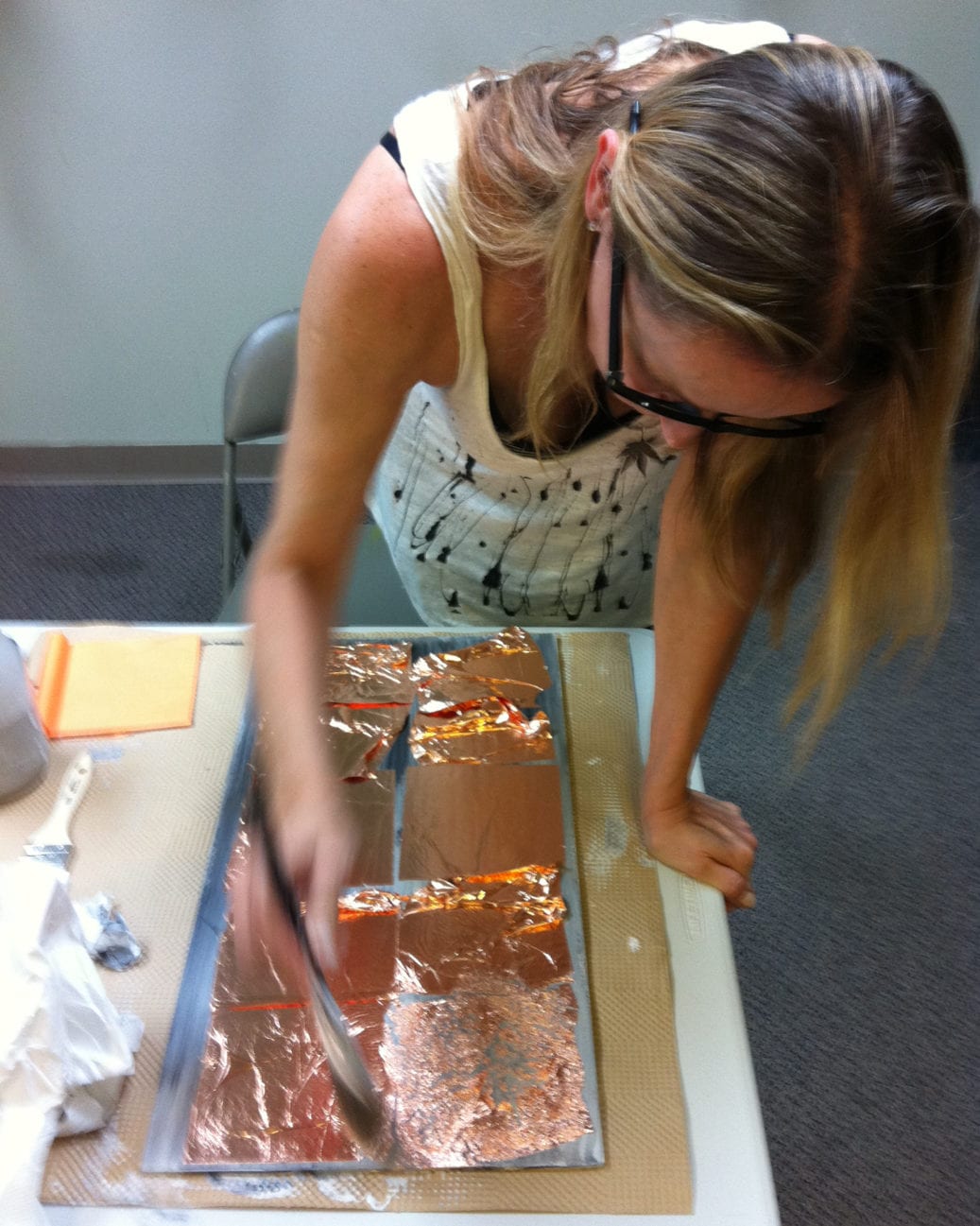 November 25, 2019 Square Art Shop – Wine & Paint Party
$20.00
24 in stock
Description
Morro Bay Art Association is proud to present, the Square Art Shop workshop for MBAA members, hosted by Barbara Sitar.
Barbara Sitar, a professional art curator and artist, has curated for galleries in Prague, Republic of Czechoslovakia.  She is introducing the Square Art Shop an on-going exhibit at Art Center Morro Bay.
This workshop presents various techniques and approaches to the creative process and is intended to inspire and guide artists toward the creation of their own square art piece.
Expect help, encouragement, clever tips, fun and nonjudgmental sharing of creativity.  Artists can expect to expand their creative process, give themselves permission to grow, to push themselves to create better paintings and to be inspired and encouraged by their peers.
Join Barbara, get motivated and learn how to produce and sell a stunning square art to be included in the new Square Art Shop, scheduled for a soft launch after art take-in on November 11.
Please bring your own supplies to this workshop and be prepared with an idea or concept of your square art piece.  Given dry time, your square art may go on the wall at the end of the workshop!
Acceptable canvas or panel sizes are 6×6, 8×8, 10×10 and 12×12 squares; 1 ½" deep.  All media and techniques welcomed.
Non-Members may join this workshop by becoming a MBAA Member.
WHAT: Square Art Shop – Wine & Paint Party
WHEN: Monday, November 25, 4-7pm
COST:  $20.00 – Members Only
WHERE: Art Center Morro Bay, 835 Main Street, Morro Bay, CA 93442