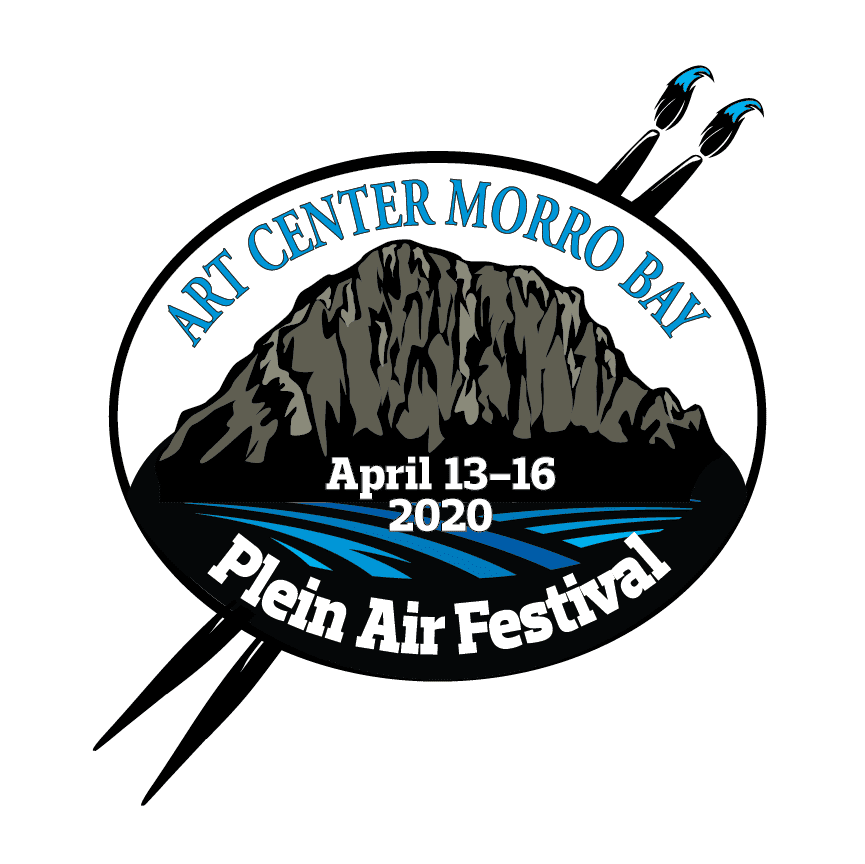 VIP PARTY- REGISTRATION
$15.00 – $25.00
Description
The Inaugural Morro Bay Plein Air Festival welcomes painters and visitors to Morro Bay, California to capture and explore the town's charming downtown, Embarcadero, ocean views, bay and harbor scenery, and surrounding mountain vistas. Artists from around the country will gather in this quaint seaside destination for a plein air demonstration, workshop, Paint Out, Quick Draw competition, VIP Party, Live and Silent art auctions, and special "meet and greet"with international plein air artist, Guido Frick.
Visitors will find painters at several on site locations around the city to watch as their paintings take shape then head to the Inn at Morro Bay for a Quick Draw competition, Live and Silent Auctions. Also available for purchase is a 2-day plein air workshop with international plein air artist, Guido Frick.
This Festival is made possible by Morro Bay Art Association, Morro Bay Tourism, and Inn at Morro Bay. Along with a host of sponsors who support our community and the Arts. Please visit the sponsors found in our Plein Air Festival Brochure.
The Morro Bay Plein Air Festival is open to professional and non-professional artists of all skill levels. We invite the public to watch the art evolve before their eyes, to participate in the evening activities and to purchase beautiful wet paint art pieces in Silent and Live Auction fun.
Visitors: Pick up an Inaugural Plein Air Brochure to find artists at Paint Out locations around Morro Bay  Art Center Morro Bay, 835 Main St., Morro Bay. For more information: (805) 772-2504 or visit http://www.morrobaypleinairfestival.org
VIP Party:  Thursday April 16,2020  4-6pm  Morro Bay Room / Inn at Morro Bay
VIP Party $25.00 per person
Art Center Morro Bay Inaugural Plein Air Festival Brochure, includes list of artist participants, locations of artists and overview of activities.
Meet International Plein Air artist Guido Frick
Enjoy Live music, wine tasting, & light refreshments
Sneak peek and pre-bids of completed Paint Out works – Silent Auction
Exciting door prizes